Wall Galleries are a great way to
put everything you love in a frame, on display for all to see!
We love mixing realistic watercolour paintings with
bold
typographic artworks, along side delicate illustrations,
old photos,
cool quotes, serious potraits, vintage maps,
collected postcards
and pretty much whatever
else you can find to stick on a wall!
They best thing? There are no rules to this one!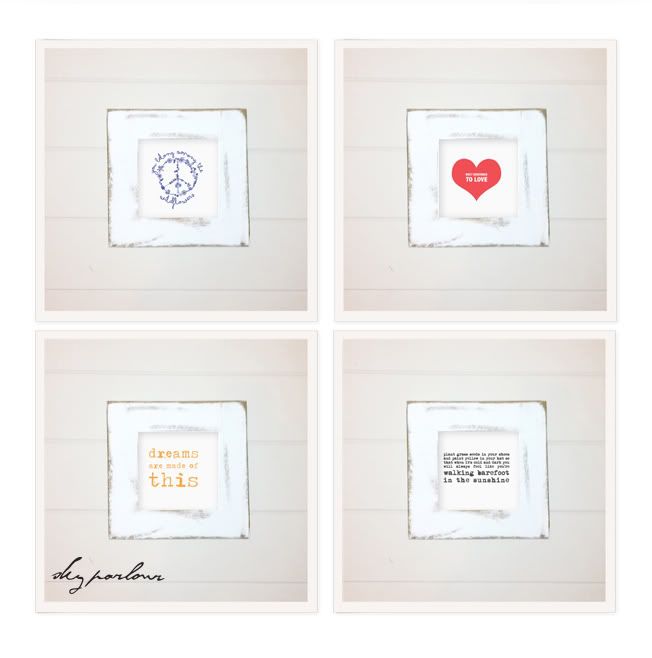 Sky Parlour framed art are a great way to start your own wall gallery!
Don't forget Sky Parlour quote coasters to add in as well!
Here are some styling ideas for you wall gallery!
You can also achieve a cool gallery look with mirrors!
(featured 3rd row down on the right)
If you are interested in purchasing any Sky Parlour products
please email us your order at info@skyparlour.com.au