I've been SO busy lately that I haven't had time to
decorate my
beautiful christmas tree...
I may be bias but even without decorations I think it is the most
amazing looking and smelling christmas tree I have ever seen!
This weekend we have finally gotten around to decorating and I thought
I'd show put up a few snaps of
what christmas looks like in my home...
putting the final touches on the tree :)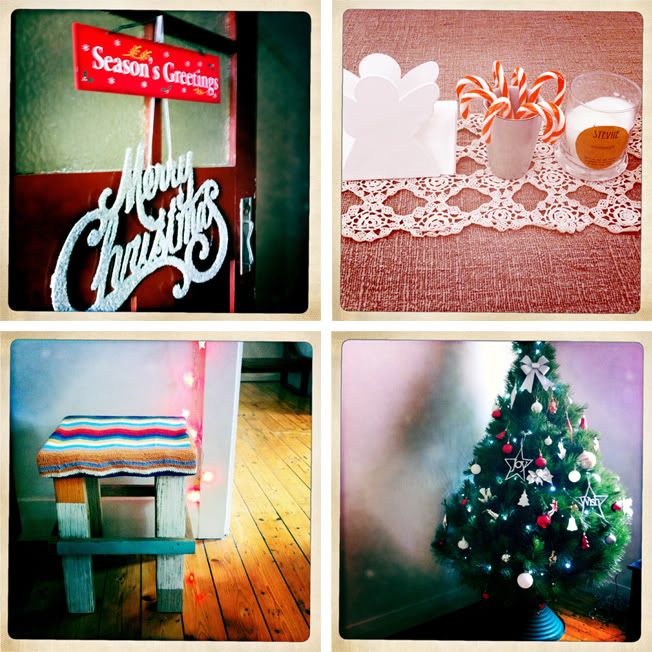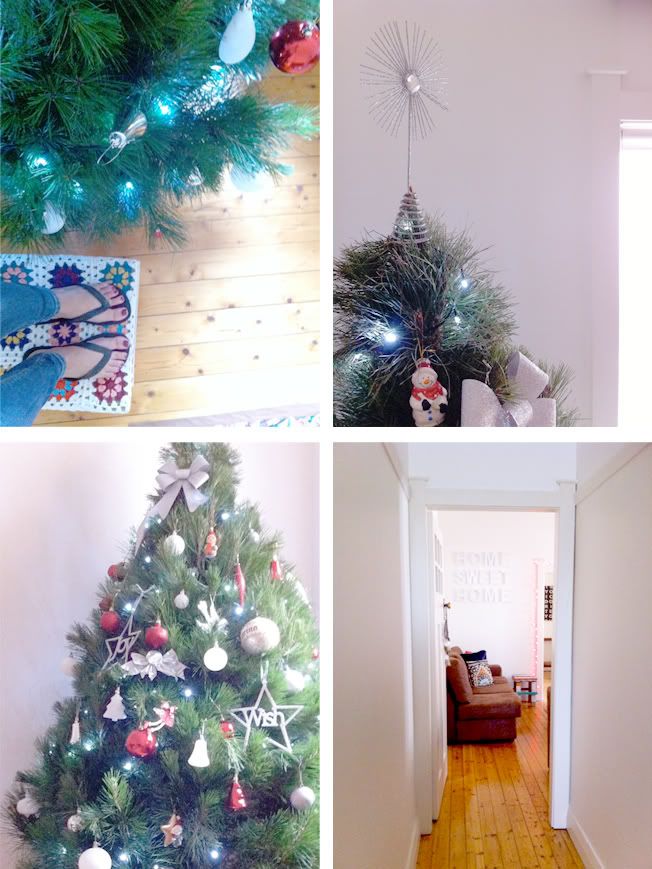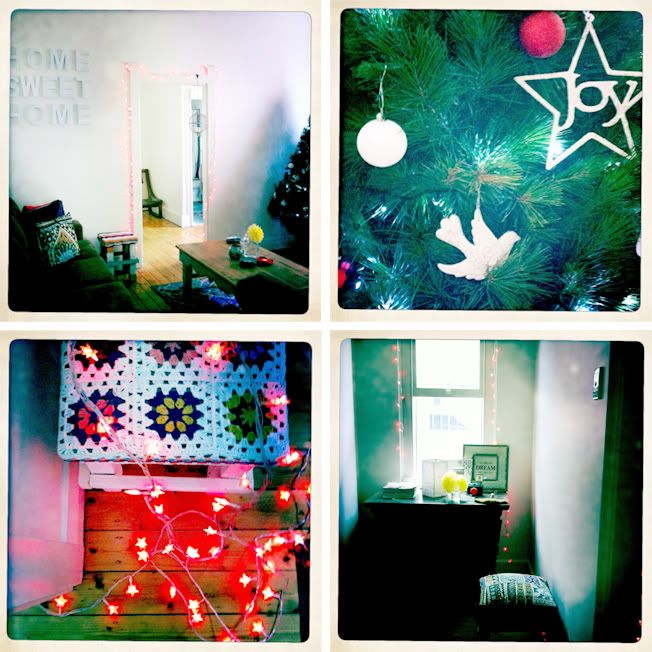 We hope you all have a very merry christmas
full of love, health and happiness xx