Yesterday we had a fun little afternoon with
the all of the girls (and guy) at
Shakuhachi in Paddington!
They said they needed a bit of Mexican love in the store...
and of course, we had plenty of Mexican love to give!
Our things are only in there for a short amount of time
so if you like anything you see pop in and purchase it!
Sky Parlour Gran's Stool in granny squares $220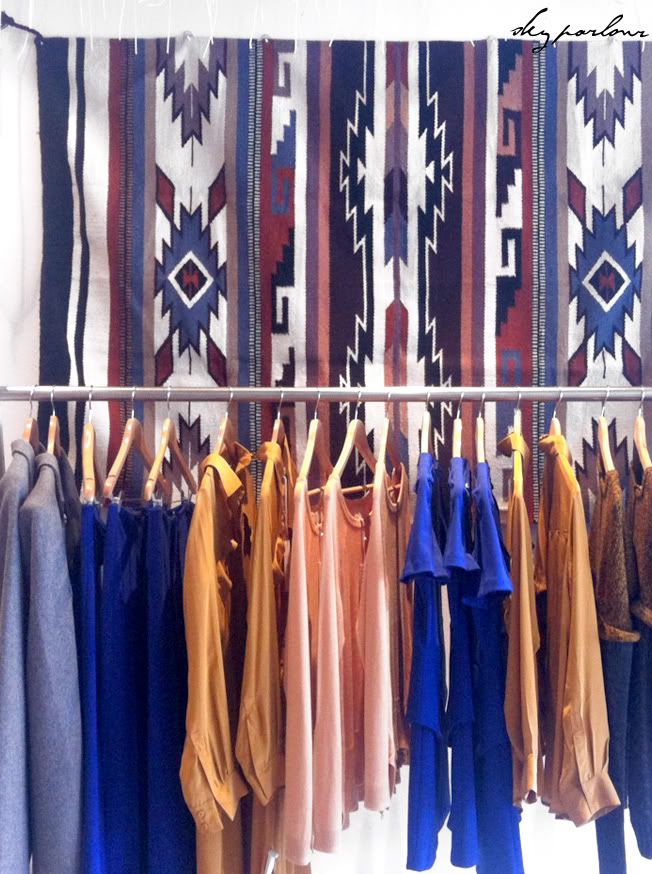 Sky Parlour Desert Navajo Rug $350
Sky Parlour Set of 4 Aztec tiles $80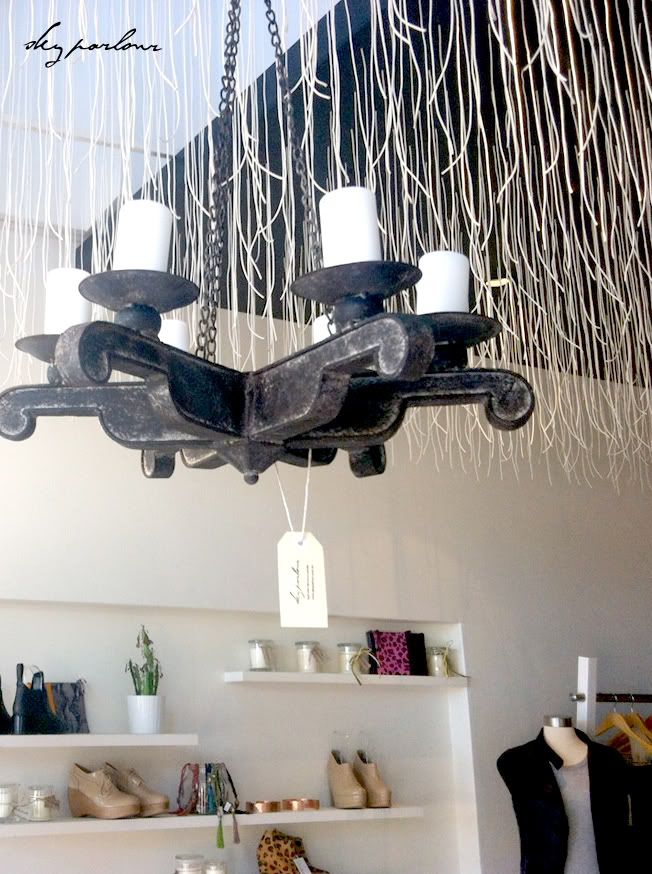 Sky Parlour Rustic Candle Chandelier $120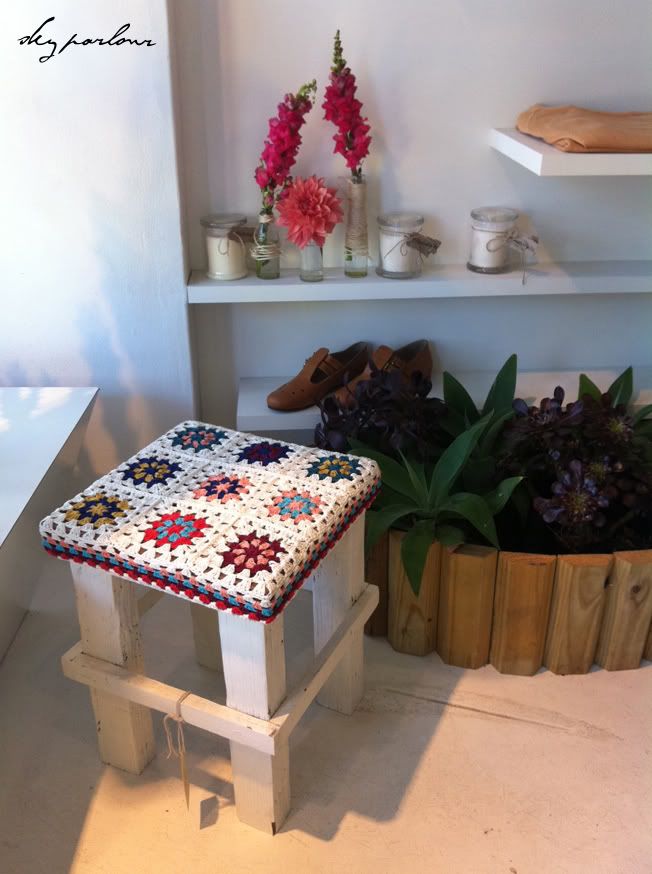 Sky Parlour Gran's stool in granny squares $220
Sky Parlour Gran's stool in Afghan $220
All images are copyright Sky Parlour and Shakuhachi
These photos may not be reproduced without permission