A door is defined as an architectural partition
or entrance point used to separate or enclose an area.
We however believe a door is much more than just a divide between
two spaces. It is the first thing you cross as you enter a person's home and
therefore
it should evoke a sense of curiosity and create an interest
to discover
what lies
on the other side.
We are madly in love with rustic, weathered vintage doors,
new doors just don't have the same character and charm. It's one of our
favourite styling ideas... where something with real history can add
beauty and offer a functional purpose too.
You can create a vintage bedhead, turn it into a mirror,
add hooks and use it to hang your scarves off... if you find one nice enough
you can just lean it up against a wall or behind your couch.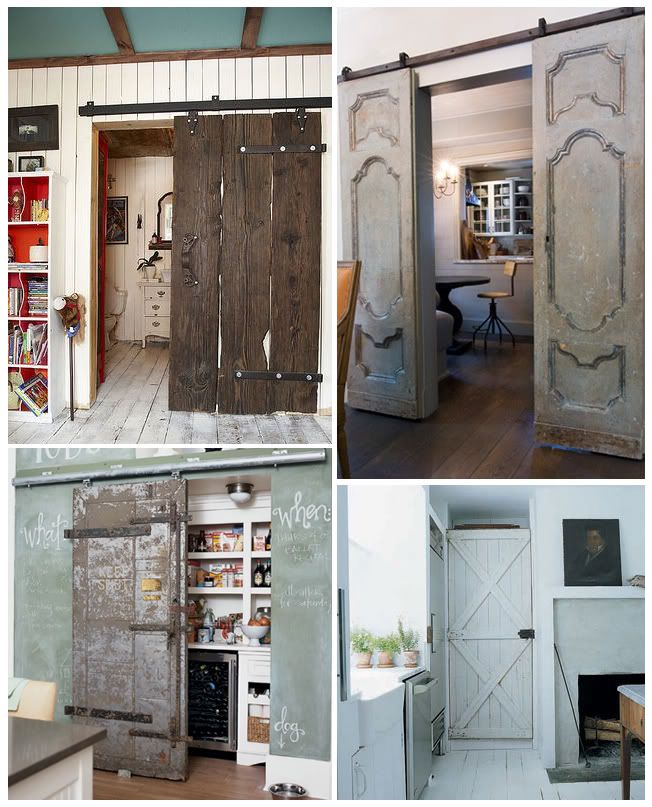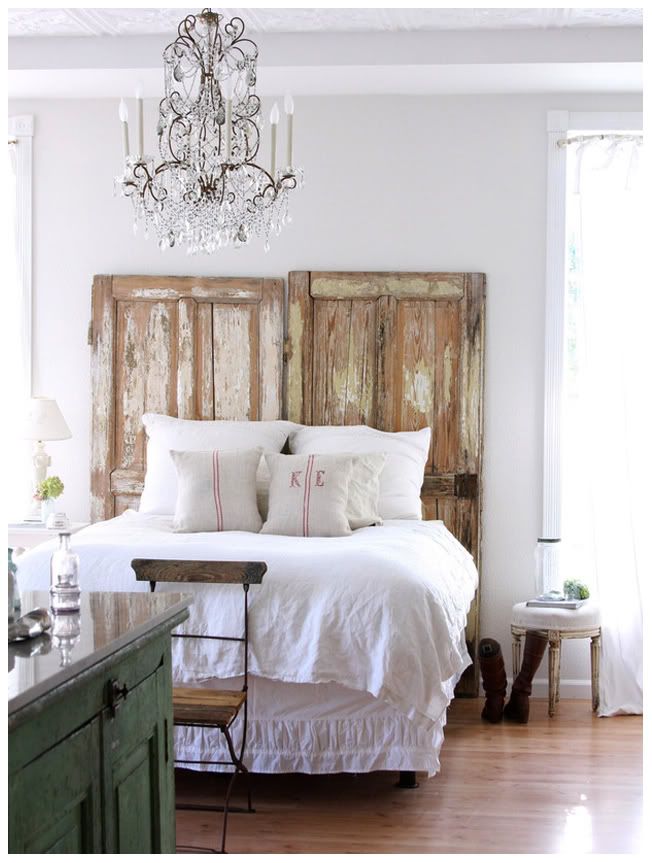 A great idea that we can't wait to try ourselves is using a vintage door
to create a rustic table top. We love the idea of the hanging door dining table... <3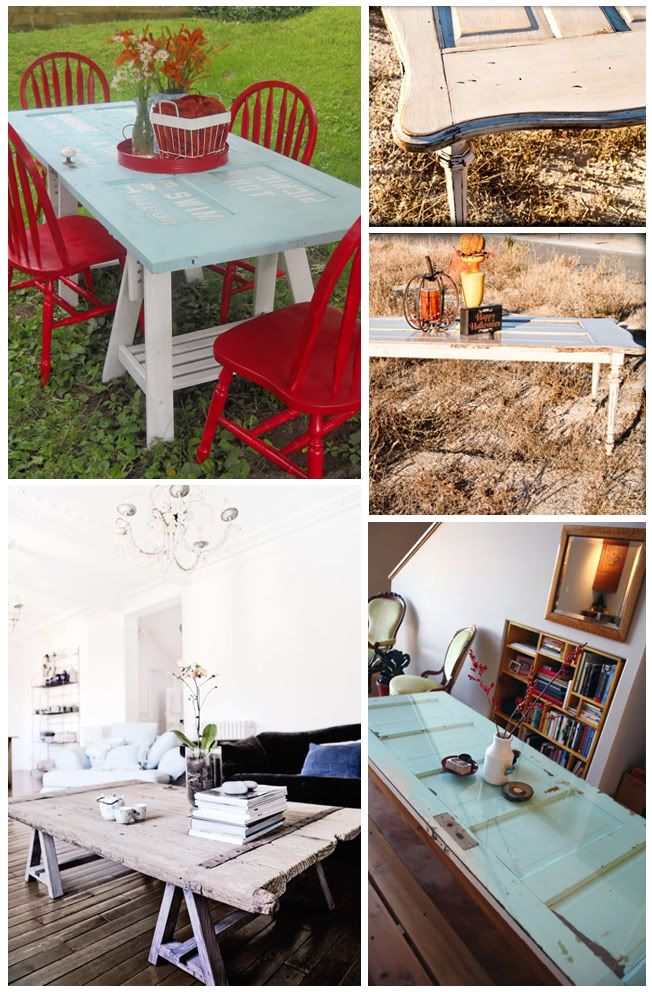 So if you want to inject some character into your home,
there's no feature piece like an old door!